At Torch Designs, we offer top-of-the-line email marketing services to help
businesses of all sizes connect with their audience and drive growth.
Our team of experts is dedicated to crafting effective email campaigns that resonate with your target audience and deliver real results.
Our email marketing services include
We work with you to develop a customized email marketing strategy that aligns with your business goals and targets your ideal audience.
Our team of designers will create visually stunning email templates that match your brand and message.
We manage your subscriber lists to ensure that your emails are delivered to the right people at the right time..
Email Marketing is a great way to market to your existing customers. Whether it is reminding them of routine services, changes, or current sales.
We handle all aspects of campaign execution, from drafting compelling email content to scheduling and sending emails to your subscribers.
We provide in-depth analytics and reporting to help you measure the success of your campaigns and optimize future efforts.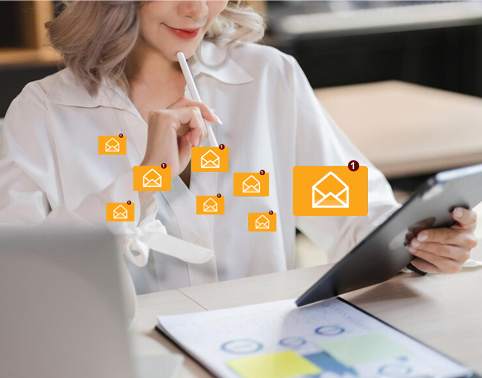 Whether you're looking to promote a new product
Increase website traffic, or drive sales, our email marketing services can help you achieve your goals. With our proven track record of success and dedication to client satisfaction, you can trust us to deliver exceptional results.
Don't let your E-mail presence fall behind. Contact us today to learn more about our E-mail marketing services and how we can help take your business to the next level.