At Torch Designs, we specialize in website development services tailored specifically for businesses like yours.
In today's digital age, a strong online presence is crucial for the success and growth of your business. We understand the unique challenges and goals you face, and we are committed to providing you with a professional website that not only reflects your brand but also drives growth and maximizes your online visibility.
The Benefits of Our
Website Development Services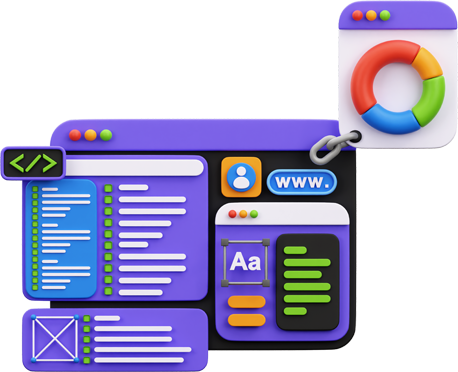 Professional and Engaging Online Presence
A professionally designed website is the cornerstone of your online presence. We craft visually appealing and user-friendly websites that reflect your brand's identity, values, and unique offerings. By delivering an exceptional user experience, we ensure that your visitors stay engaged and are more likely to convert into loyal customers.
Enhanced Credibility and Trust
In the digital realm, credibility is everything. A well-designed website builds trust with potential customers, as it showcases your professionalism and attention to detail. We focus on creating a polished and trustworthy online presence for your small business, helping you establish credibility in a competitive market.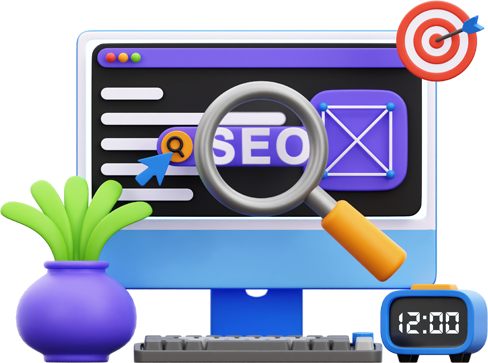 Increased Online Visibility
Our websites are built with search engine optimization (SEO) in mind. We optimize your website's structure, content, and metadata to improve your search engine rankings and drive organic traffic to your site. By increasing your online visibility, we help you reach a wider audience and attract valuable leads.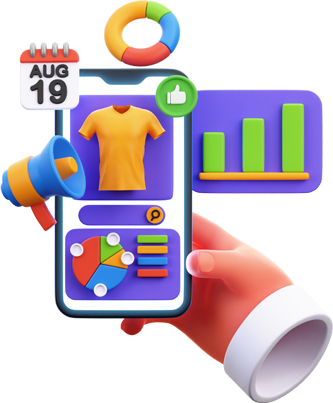 Mobile-Friendly and Responsive Design
With the majority of online users accessing websites through mobile devices, having a mobile-friendly website is essential. Our developers create responsive designs that adapt seamlessly to different screen sizes and devices, ensuring a consistent and optimized experience for all visitors. A mobile-friendly website also positively impacts your search engine rankings, as search engines prioritize mobile-friendly sites.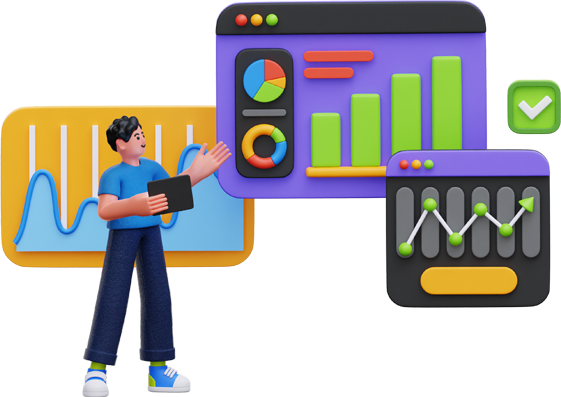 Scalable and Customizable Solutions
We understand that your small business is dynamic and constantly evolving. Our websites are built with scalability in mind, allowing you to easily expand and add new features as your business grows. We provide flexible and customizable solutions that can adapt to your changing needs, ensuring that your website remains a valuable asset for your business in the long run.
Contact us today to discuss your website development needs and discover how Torch Designs can help you unlock the full potential of your business