At Torch Designs, we specialize in helping businesses of all sizes develop custom software solutions to streamline their operations and drive growth.
Our team of experts is dedicated to crafting software that meets your unique needs and helps you achieve your business goals.
Our custom software development services include:
We work with you to understand your business needs and develop a custom software development strategy that aligns with your goals.
Our team of developers and designers will build a custom software solution that meets your exact specifications and provides a seamless user experience.
Integration and Implementation
We integrate your custom software solution with your existing systems and ensure a smooth implementation process.
We provide ongoing maintenance and support to ensure that your software solution continues to meet your business needs and evolves with your business over time.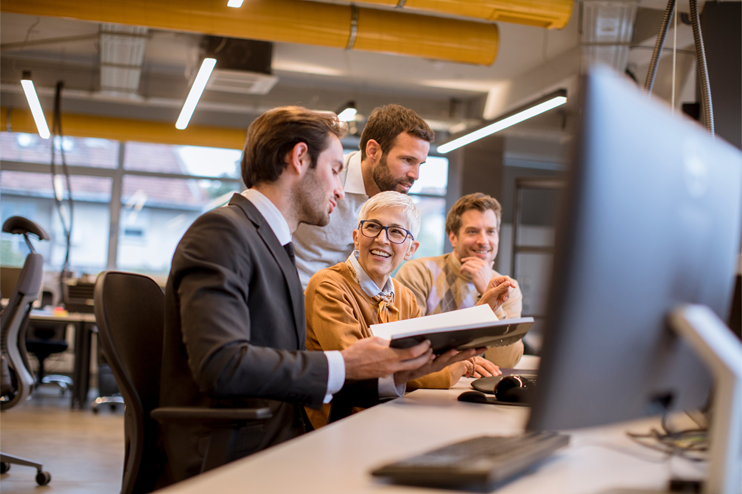 Looking to automate your business processes?
Whether you're looking to automate business processes, Improve data management, or enhance customer experiences, our custom software development services can help you achieve your goals. With our proven track record of success and dedication to client satisfaction, you can trust us to deliver exceptional results.
Streamline your business growth by eliminating over-complicated
processes and non-communicative systems. Contact us today to automate
routine tasks, integrate related systems, and boost overall efficiency.