Meet the people
that make
Torch Work
We really appreciate your taking the time to visit us today. Sarah and I started Torch Designs with the idea that business should be focused on customer service, integrity and quality. What a concept. This used to be a common idea among business people, and my wife and I believe that it's time for us to return to these basic values.
As we have grown we have added services and built an amazing team that can BEST serve our clients needs.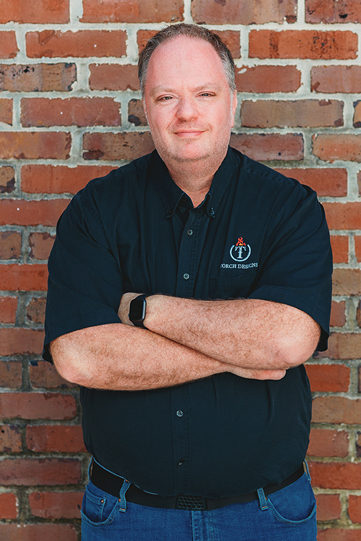 The Artist: Creative Director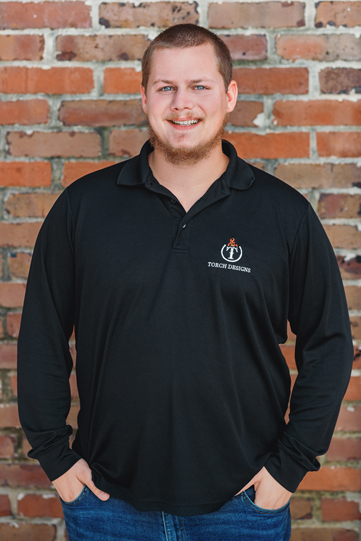 The Commander: Project Management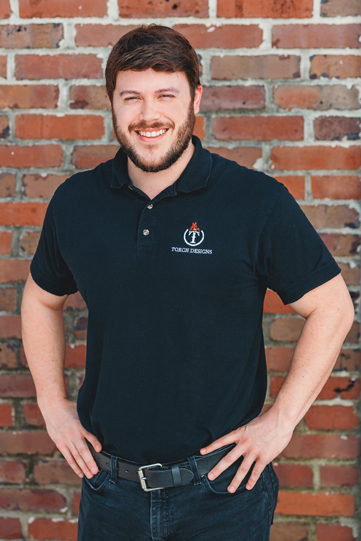 The Film-Nerd: Video Producer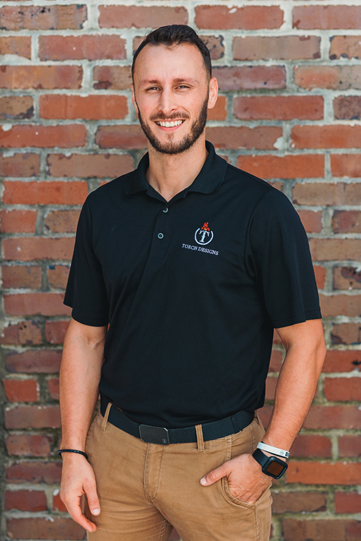 The Caretaker: Account Manager

We are ready
to start working
with you!