Elevate Your Brand with Professional
Video Production
In today's digital age, video has become the most captivating and influential medium for storytelling and brand communication.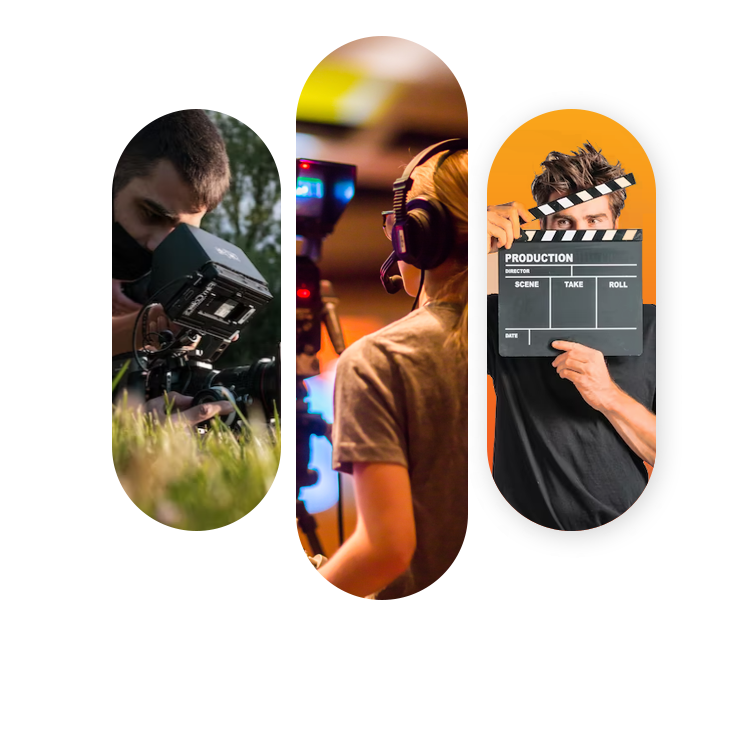 At Torch Designs, we specialize in professional video production services that help businesses like yours elevate their brand, connect with their audience, and achieve their marketing goals.
With our expertise and state-of-the-art equipment, we bring your ideas to life through visually stunning and engaging videos that leave a lasting impact.

The Benefits of
Professional Video Production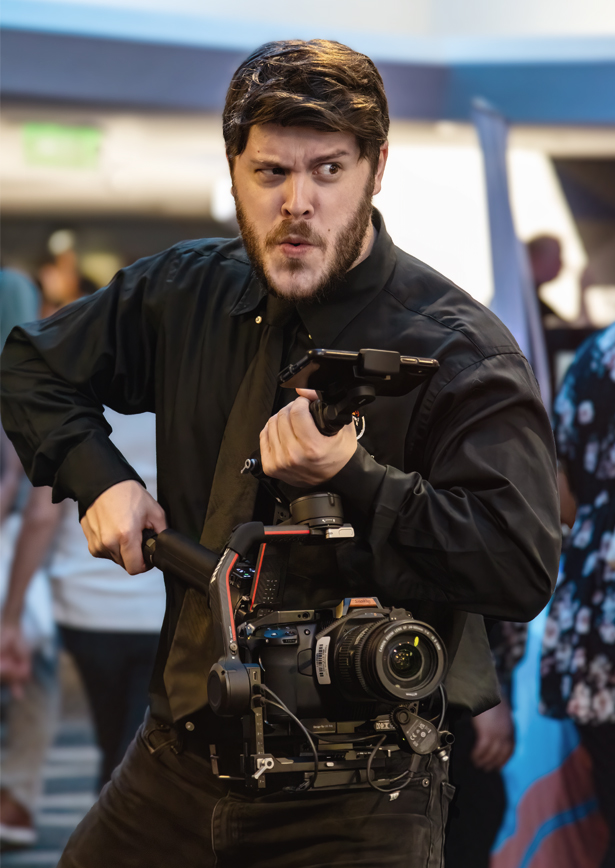 Video content has the ability to capture attention and engage viewers like no other medium.
A well-crafted video helps you tell your brand's story and showcase your unique value proposition
Videos have the power to drive conversions by effectively communicating your message and showcasing the benefits of your products or services.
Videos are highly shareable on various platforms, including social media, email, and websites.
Professionally produced videos offer versatility in their application across different marketing channels.
With our expertise in video production, we deliver exceptional results that exceed your expectations. Our comprehensive video production services cover everything from concept development and scripting to shooting, editing, and post-production.